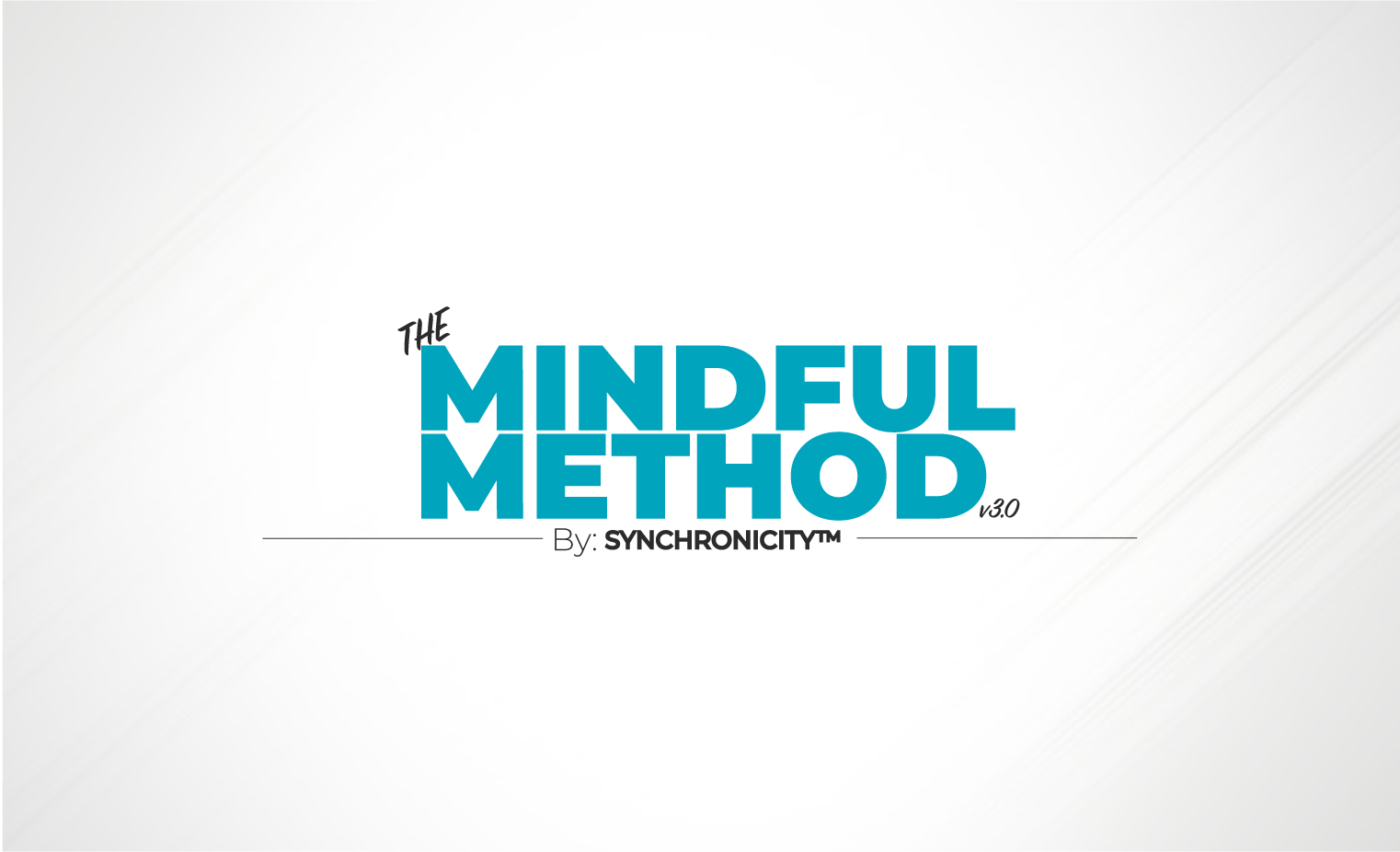 Simplicity Scales, Complexity Fails
Do it all... just not at once.
For 3 years we tried to do it all, all at once. We learned a lot in the process... but once we created and implemented a simple selling system... our business exploded practically overnight.
The Mindful Method was born... a stupid-simple 5-part selling system designed to help you get more customers, make more per customer, and keep them coming back for more... for online high-ticket course creators and service-based businesses.